Here are some glas work on my exhibition in Energia Smáralind. Show.



New products, glass art! Glerverk.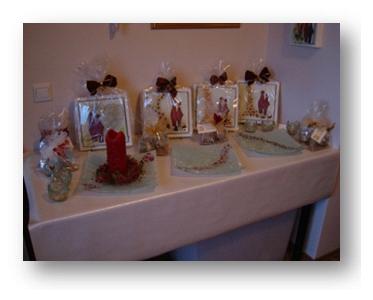 New glass pictures and a new line in candle holders for sale. Take a look at "Glass product"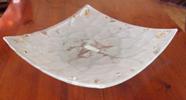 New ! glasspictures "Tango and Dans of love" (40cm x 40cm)


Welcome to my website. I've always wanted to put up my own website, were I would be able to show my work, both glass pieces and my paintings and to be able to offer interested parties to buy. All my pieces are handmade by me and can be ideal gifts in any occasion, Christmas gifts or weddings, just to mention somthing. I hope you will enjoy going through my work and if interested in buying something from me, please contact by e-mail elin@glerkunst.is.
Thank you.